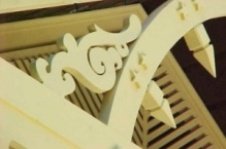 I have always had a passion for the beautiful in life.
I have spent many lunches in my truck drawing in sketchbooks and laughingly refering to it as my 'therapy'.

I have often considered publishing my drawings and I have finally joined a gallery called 'fine art america'. This is a wonderfull gallery which represents all areas of the arts.

Please visit my gallery. Anytime is always good, we're always open!
It's easy to view and easy to purchase.
All drawings are available in canvas, print, or greeting cards.
The images are available in many sizes and the images for the greeting cards are adjustable to your requirements.
Have fun viewing!